Victorian Fantasy

Add Victorian Fantasy as a friend

Victorian Fantasy will be notified and will have to accept this friendship request, to view updates from Victorian Fantasy and their ratings you must follow them.

Remove Victorian Fantasy as a friend



About me
Unlaced Dreams ~ My Official Site/Portfolio
Artwork, photography, merchandise and more.
~~~~~~~~~~~
My Zazzle Store
(Prints, posters, bags, mousepads, cards, clothing and other gift items available)
Wisdom Keepers Wellness
Follow my blog or visit my
main site
for health consults, herbs, supplements and more!
---------------------------------------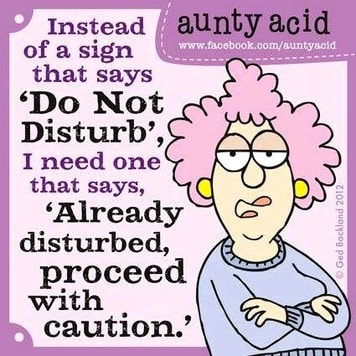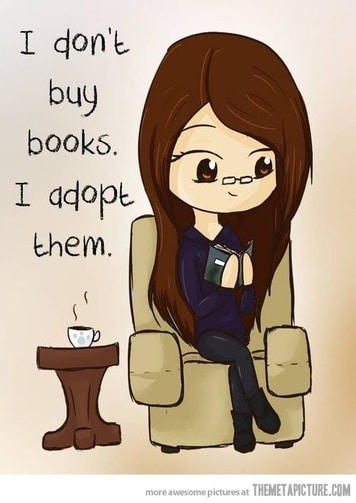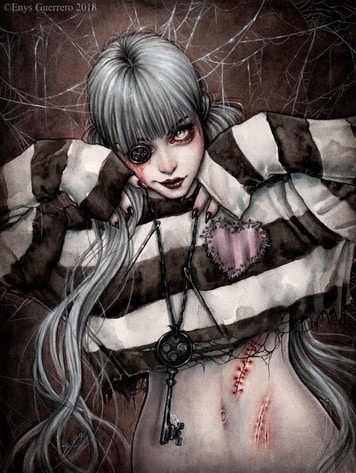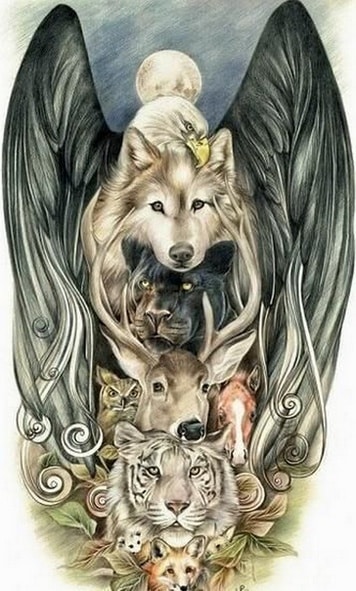 About my collections
I made a page here mainly to list and share my favorite books, movies, music and games and also to have a central place for my wishlists. As you will see, my tastes are very eclectic. In movies, for instance, I enjoy just about every genre, from mainstream comedy and horror, to indie films, period films and documentaries.
I especially have a passion for classic films, (When I say classic I mean from the silent era to the 60's.) and quality "period" films.
I'm also a great lover of books and my owned list is more of a sampler of what I have, rather than a complete catalog, lol.
For those who are not familiar with Listal, the easiest way to browse my lists will be to either choose a category, such as "books" below, or
Click Here
and see all my lists that are up so far.
My lists are a work in progress right now, so please pardon any disorder or missing items!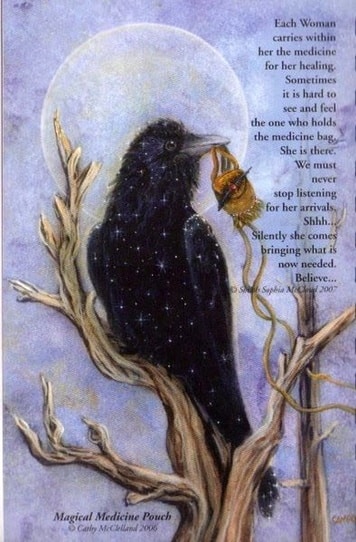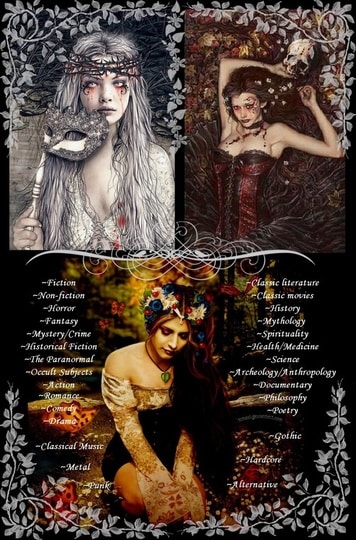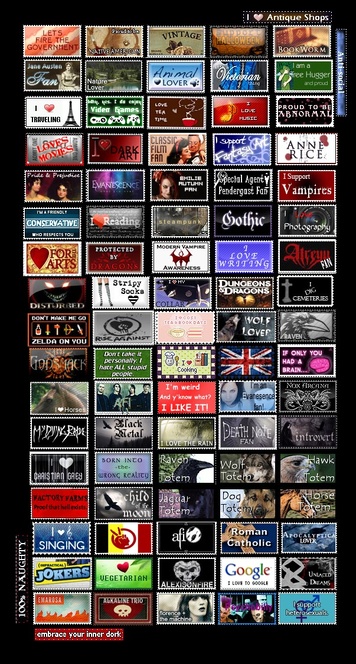 Recently added
Lists
Movies
DVDs
TV
Books
Music
Games
Pictures

Comments